live independently
Adventist Residential Care
Victoria Point Queensland
5 Villas, 2x 2bed, 2x3 Bed 1x1 bed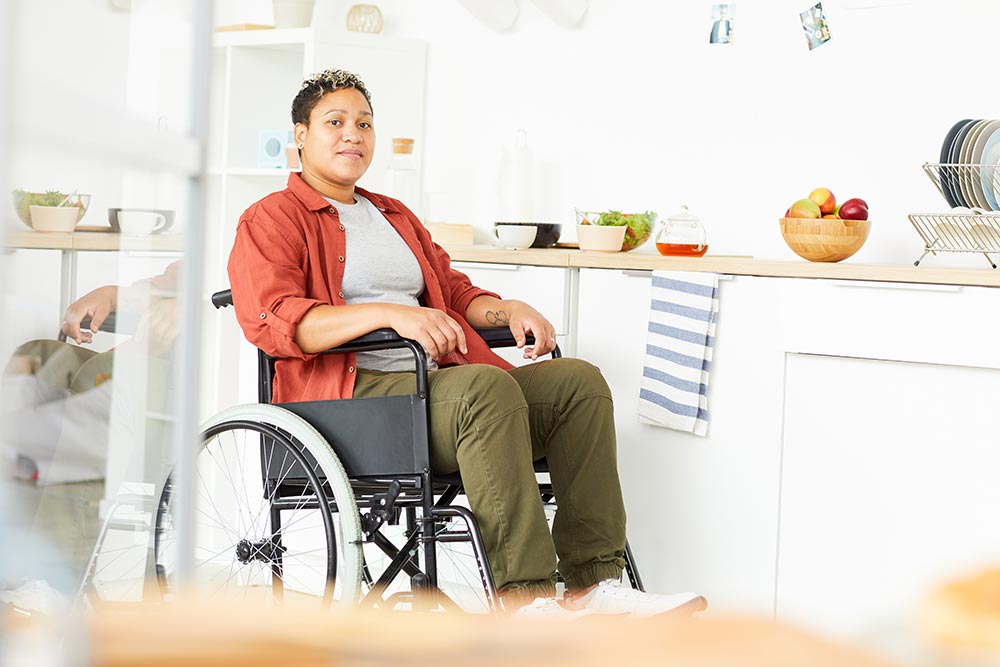 Adventist Residential Care provides housing for those young people between the ages of 18-63 enrolled with the NDIS. We are owned by the Seventh-day Adventist Church and we are a Not for Profit organisation.
We are governed by a Board of enthusiastic people that govern all aspects of Adventist Residential Care to make sure that we meet our goals to provide the best accommodation and experience for our young residents.
The board also makes sure that every donation given is put to the best possible use.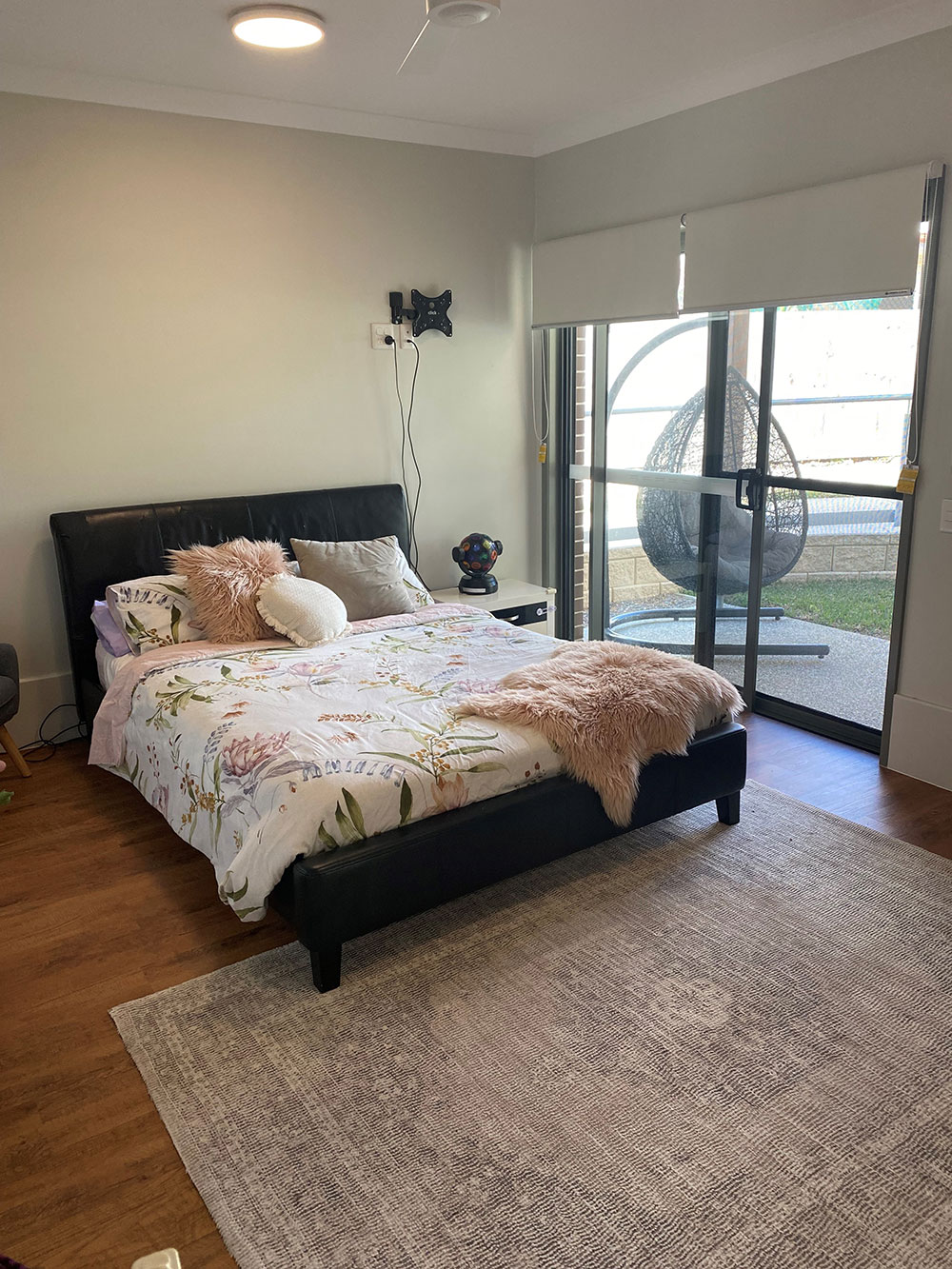 Bedroom
Large airy bedrooms with plenty of light.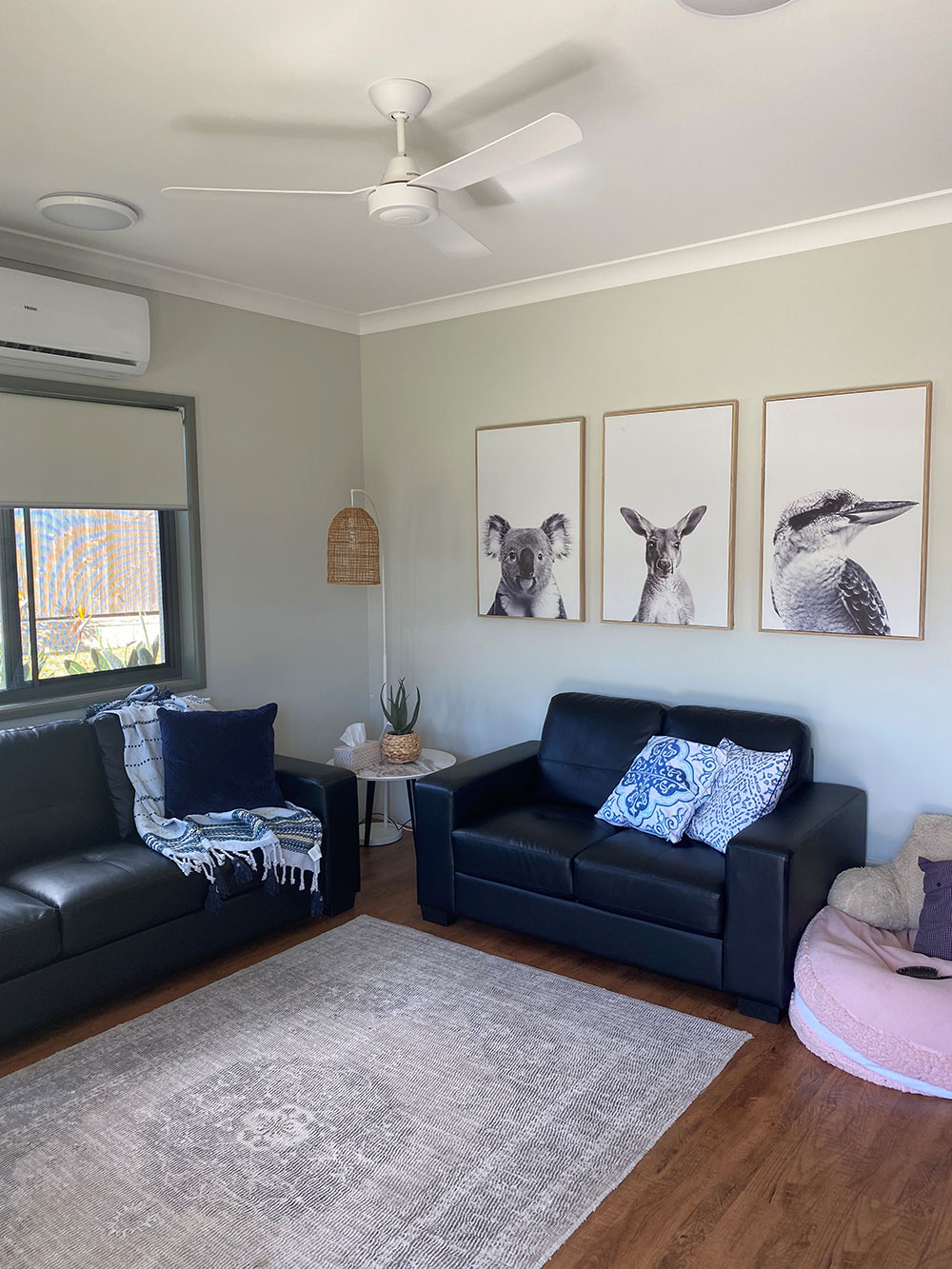 Lounge Room
Large Comfortable spaces with room to relax and enjoy life.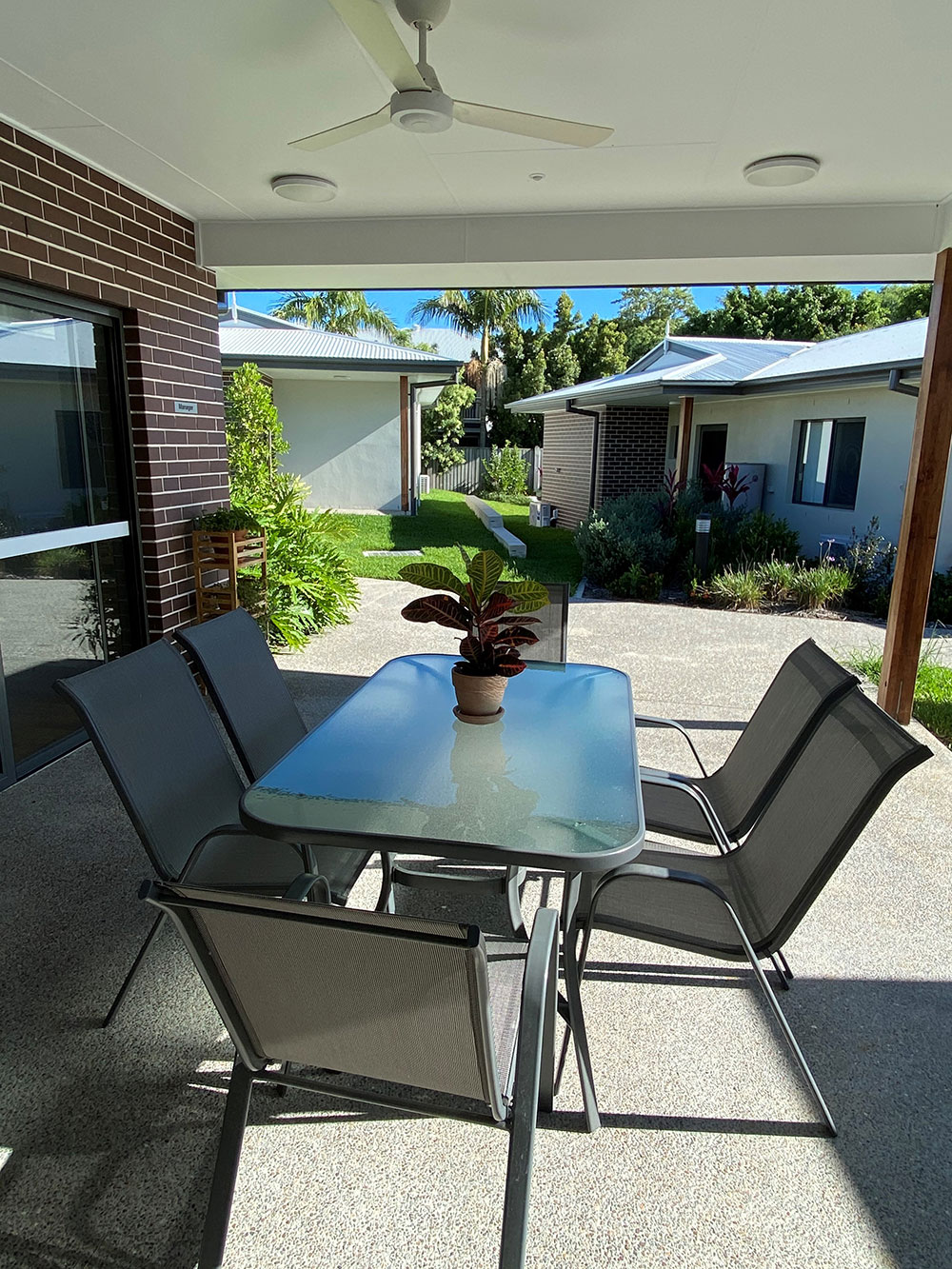 Patio
Large outdoor spaces to enjoy Queenslands beautiful climate.
563 - 567 Cleveland Redland Bay Road Victoria Point, QLD, 4165 Australia
Privacy Policy / Terms or Use